Serenissima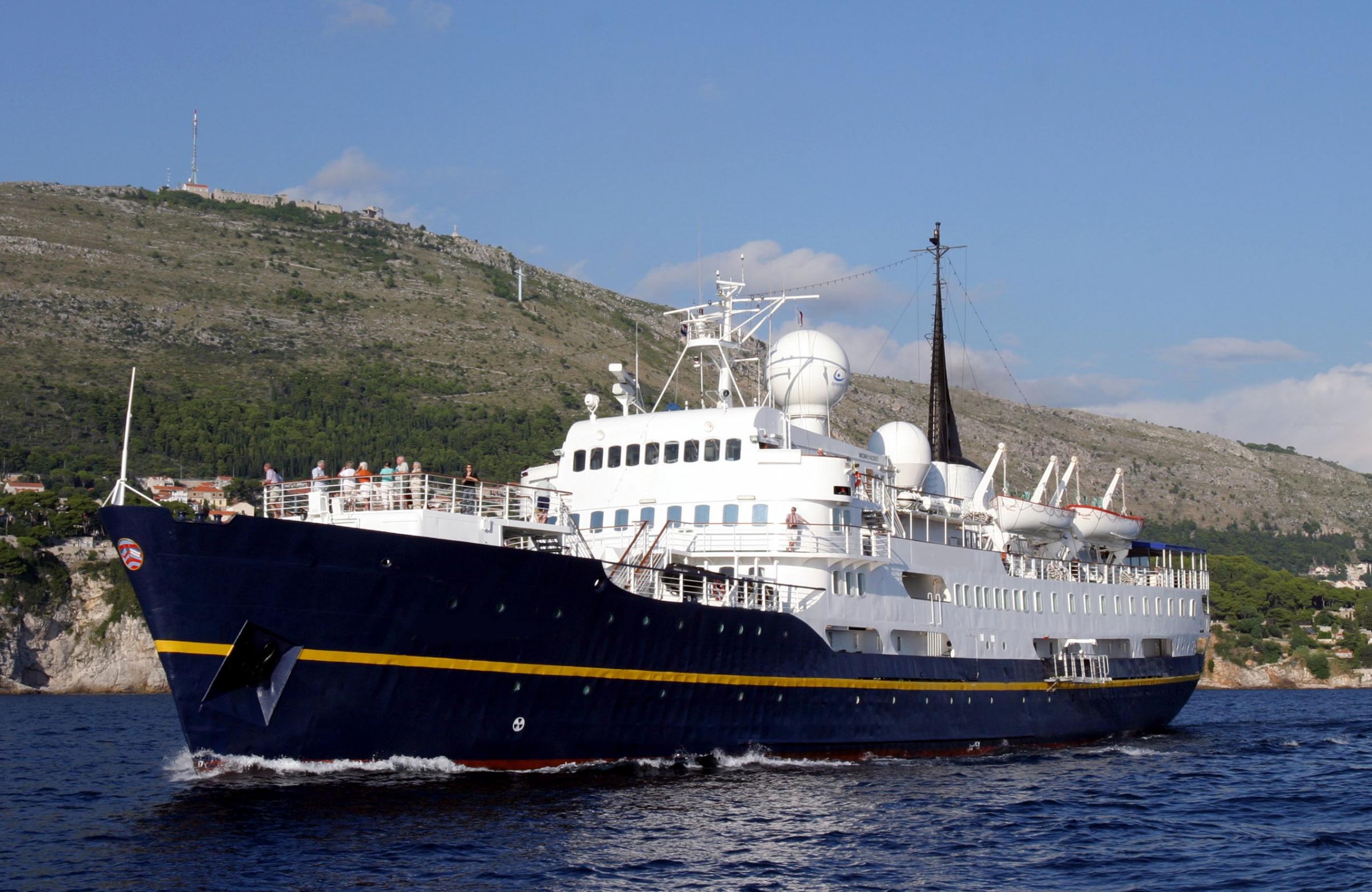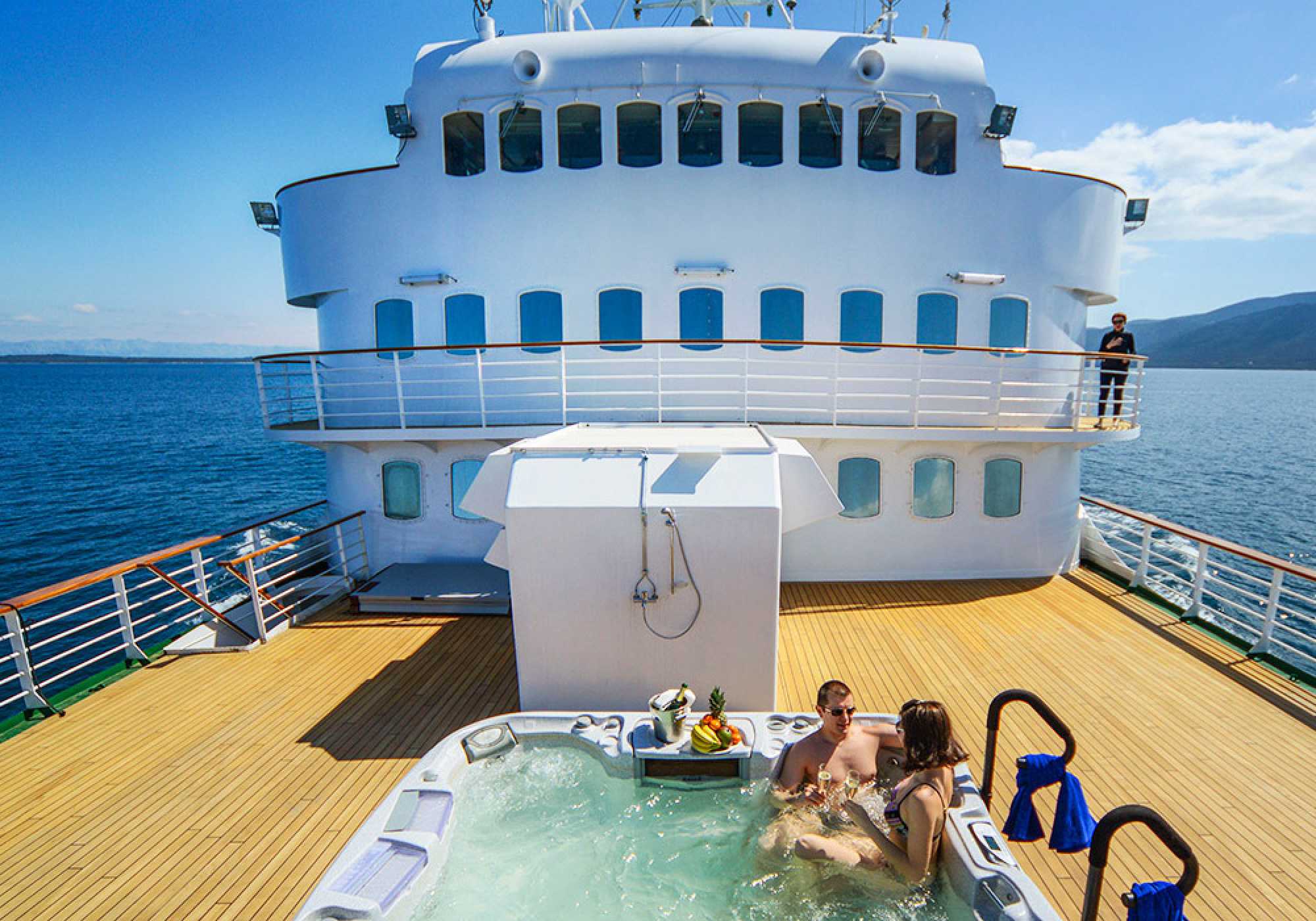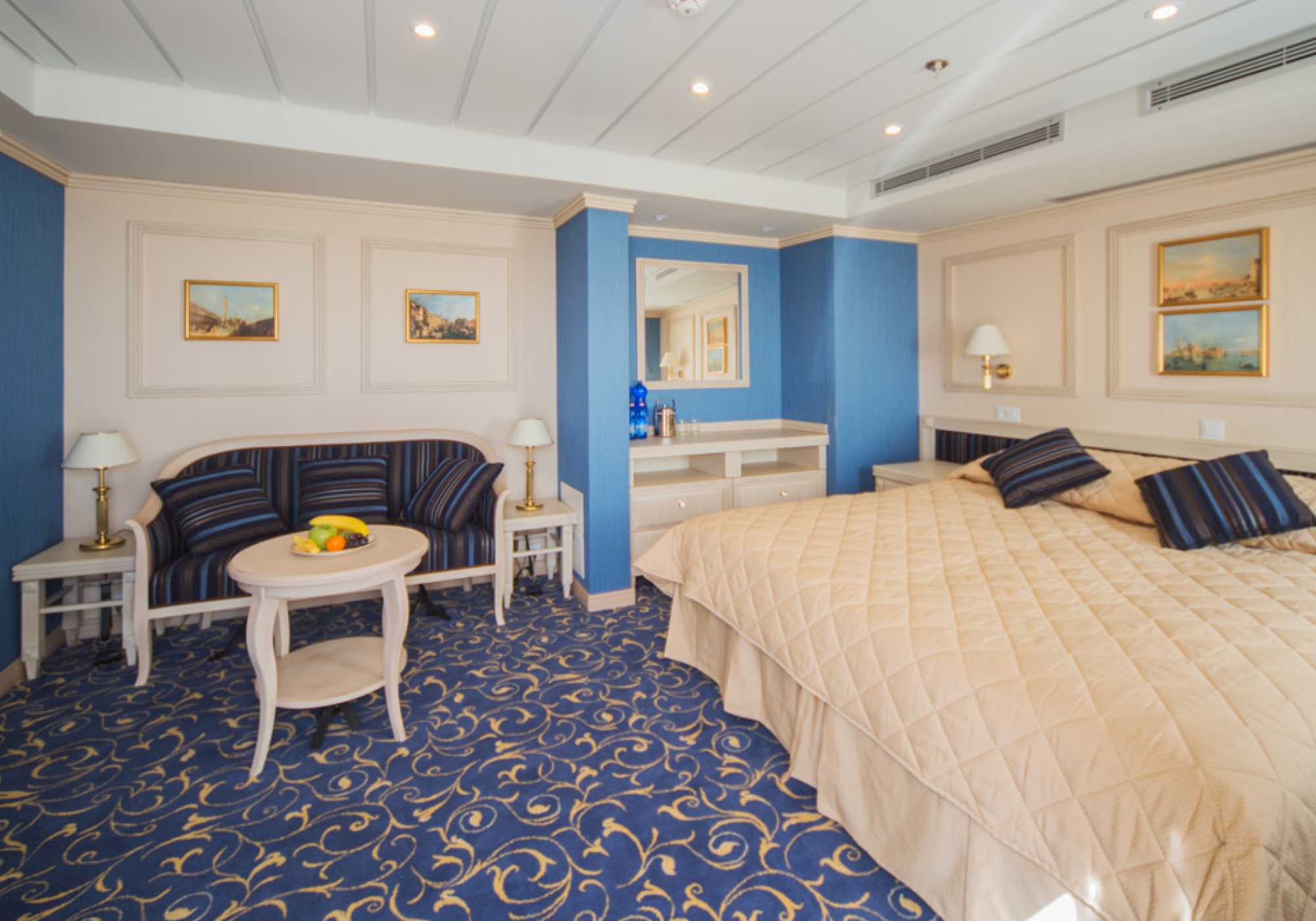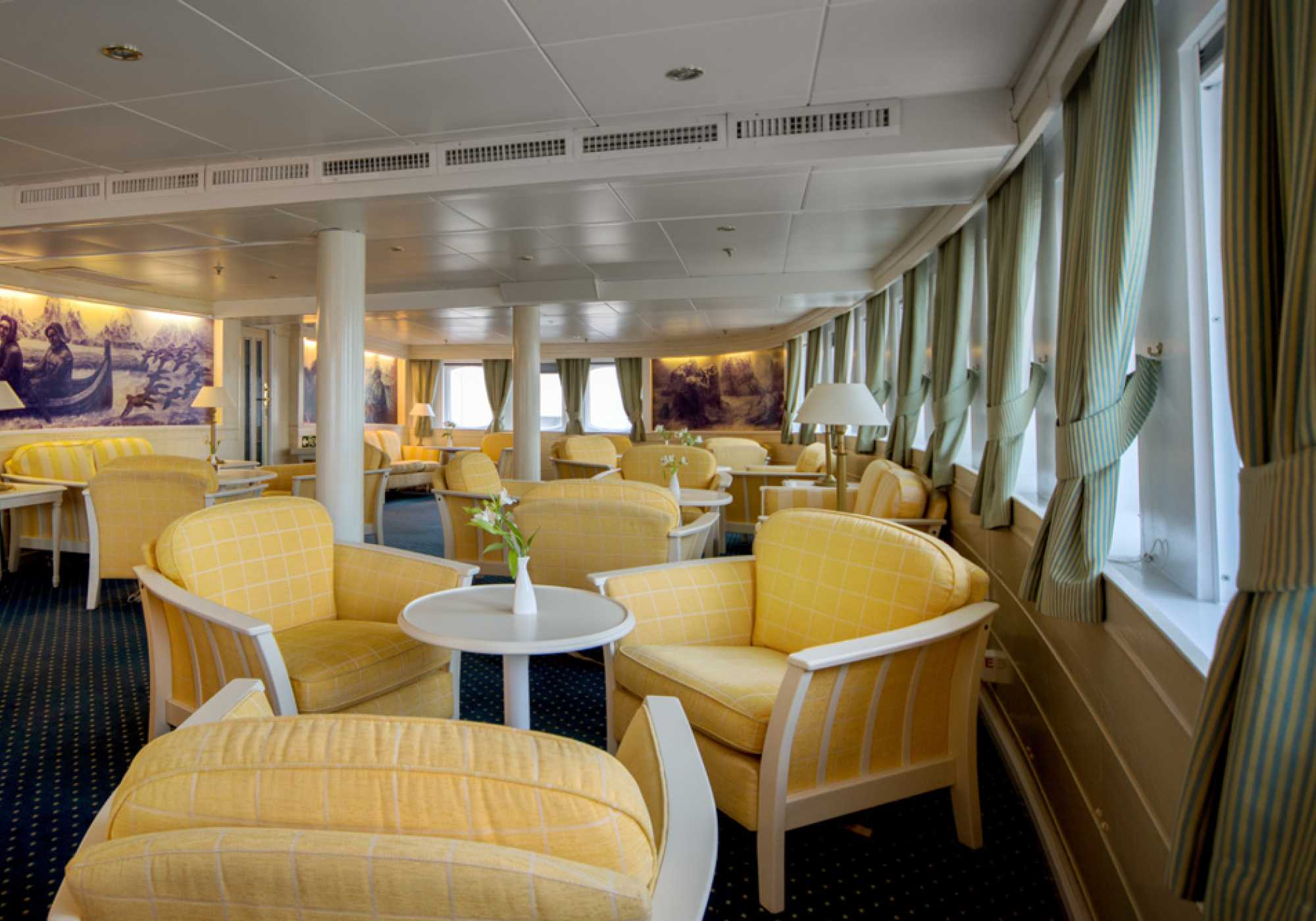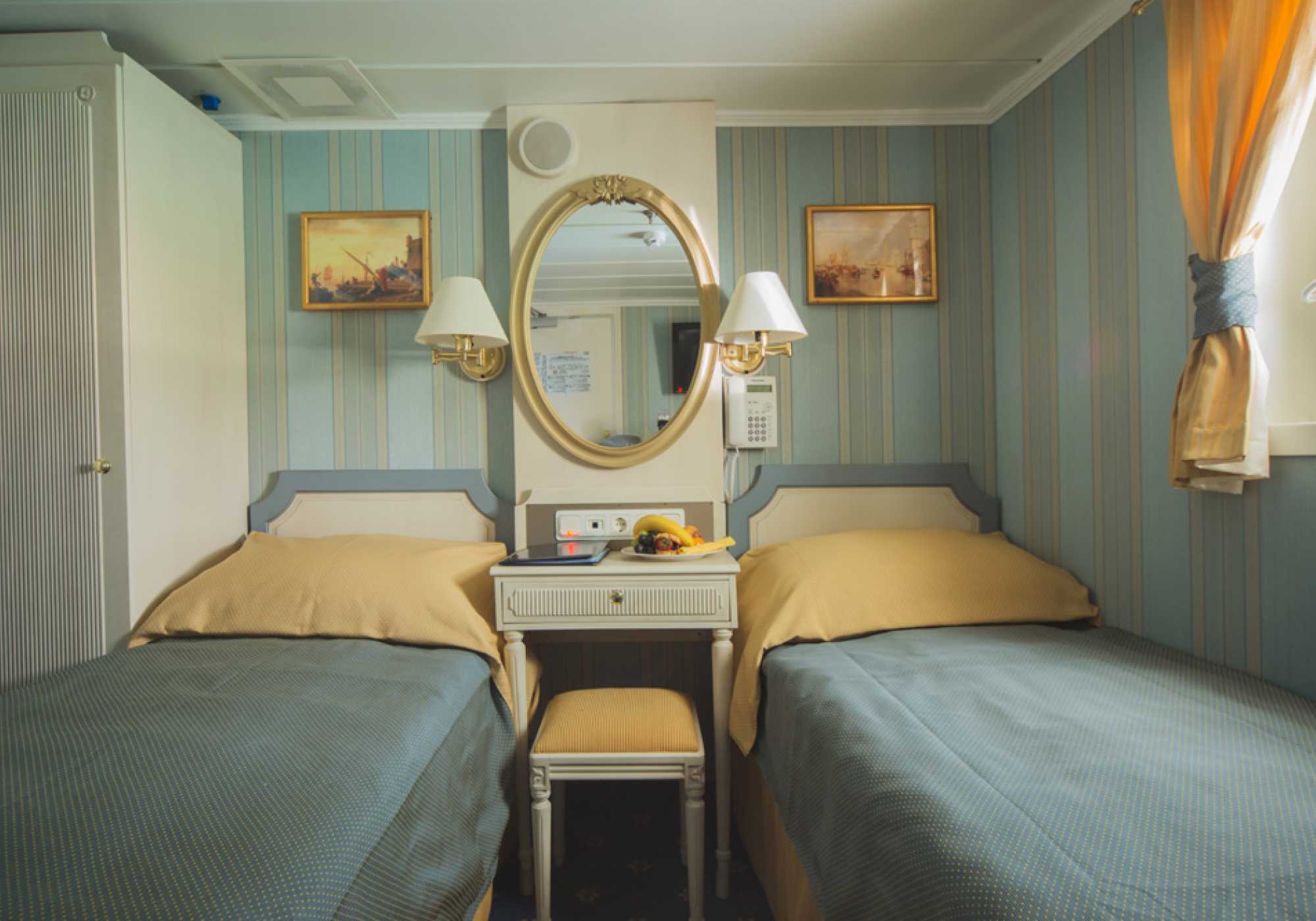 Accommodating no more than 100 passengers, the cabins are attractively designed for comfort and convenience. All cabins are fully air conditioned with an ensuite bathroom. There are ten different grades of cabin arranged over five decks, and with the exception of the three inside cabins, all staterooms feature either windows or portholes. Because of the very nature of the ship, the cabins do vary in shape and size, adding to the vessel's overall charm.
The facilities onboard include two lounges – the larger Andrea Lounge is comfortable and spacious and the smaller Harald Lounge is more intimate. There is also a small library with a computer for internet access. The outside areas are something special with a spacious observation deck allowing for 360 degree views of the passing scenery. From here, step down to the lido area with fitness room, Jacuzzi and outside bar.
Perhaps, one of the best known and loved features of this vessel is its unique style. During the major refit in Sweden the then owners commissioned Swedish interior designers to create a Gustavian style interior. This bright Swedish 18th century influenced, country house style works particularly well on a vessel of this vintage, providing intimacy and classic nautical sensibility often lacking in larger vessels.
The MS Serenissima is more akin to a country hotel than one of the large ships trawling the seas today. The European Captain, Officers and crew offer a first class service and have been selected for their professionalism and caring attitudes. The atmosphere onboard is warm and welcoming, and the emphasis is not on around the clock entertainment and dining, but instead on well-thought out itineraries, relaxation, time spent with like-minded passengers and discovery.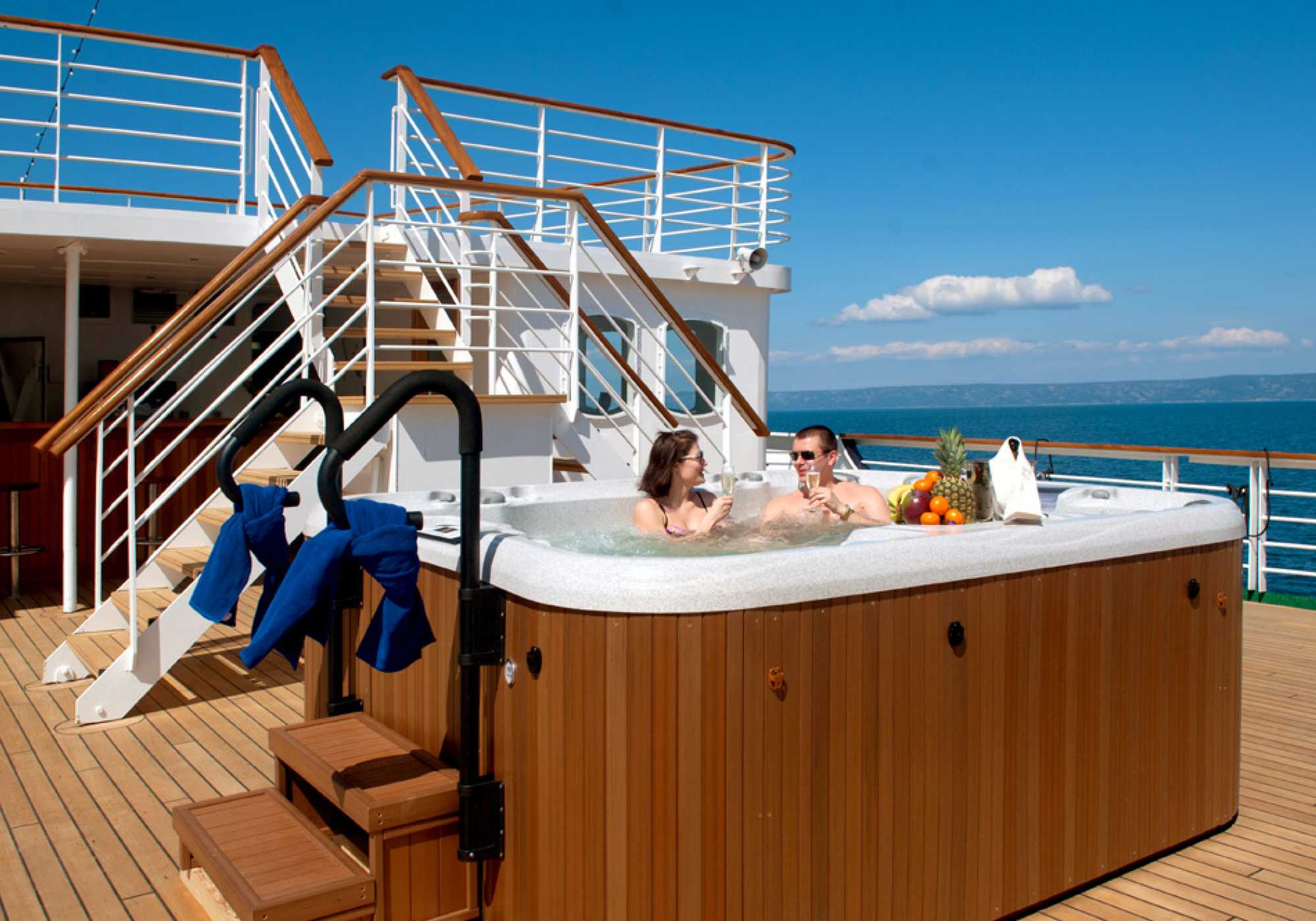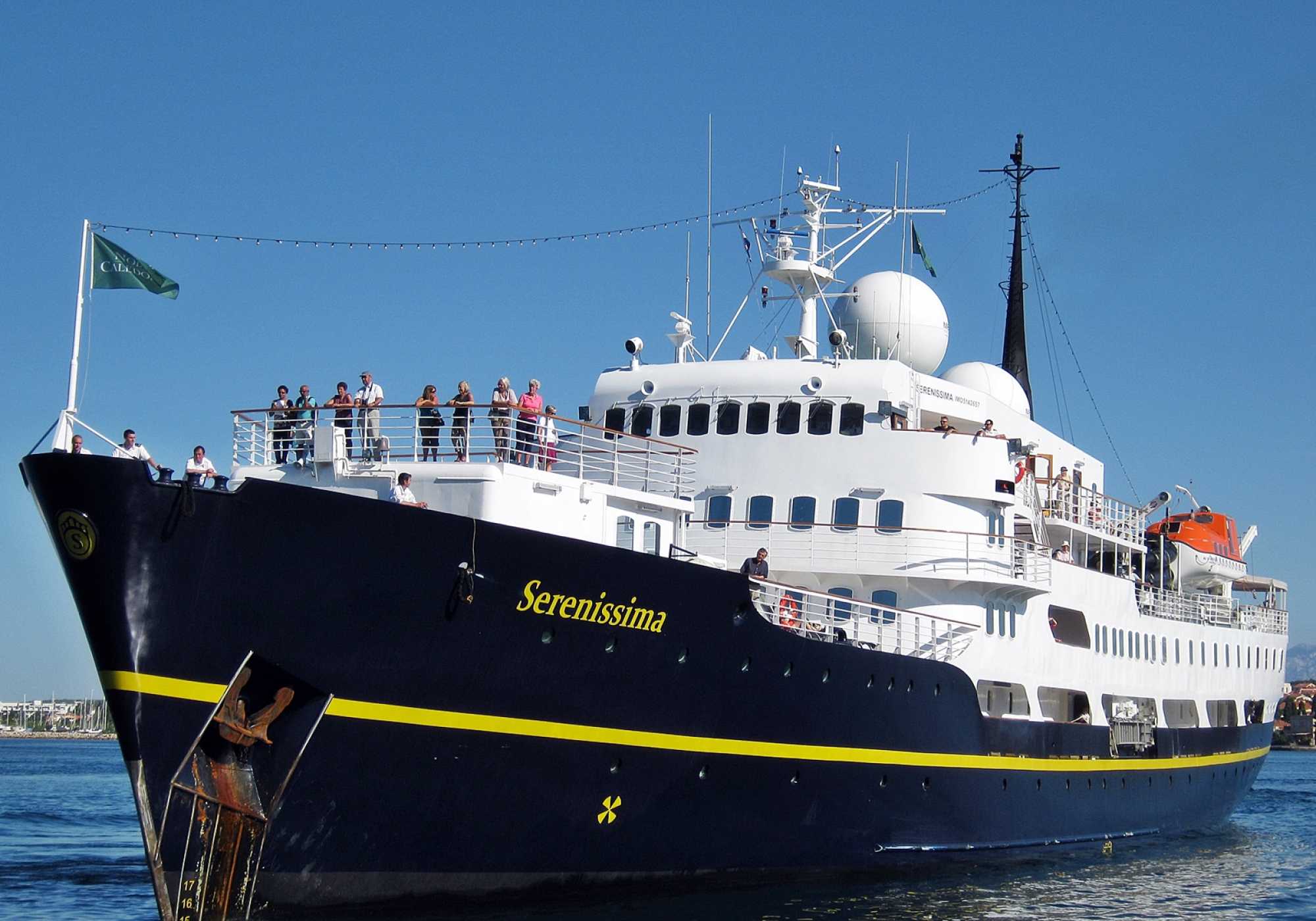 Facilities
 1 elevator, spa, Jacuzzi, Fitness Centre, 1 wheelchair cabin
Deck Plans