Sea Cloud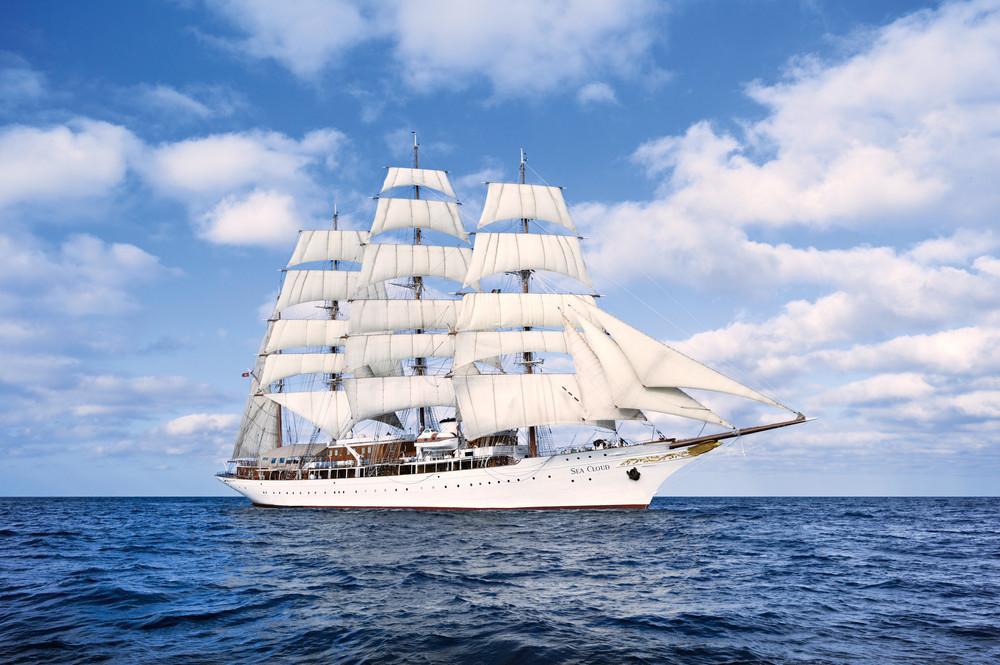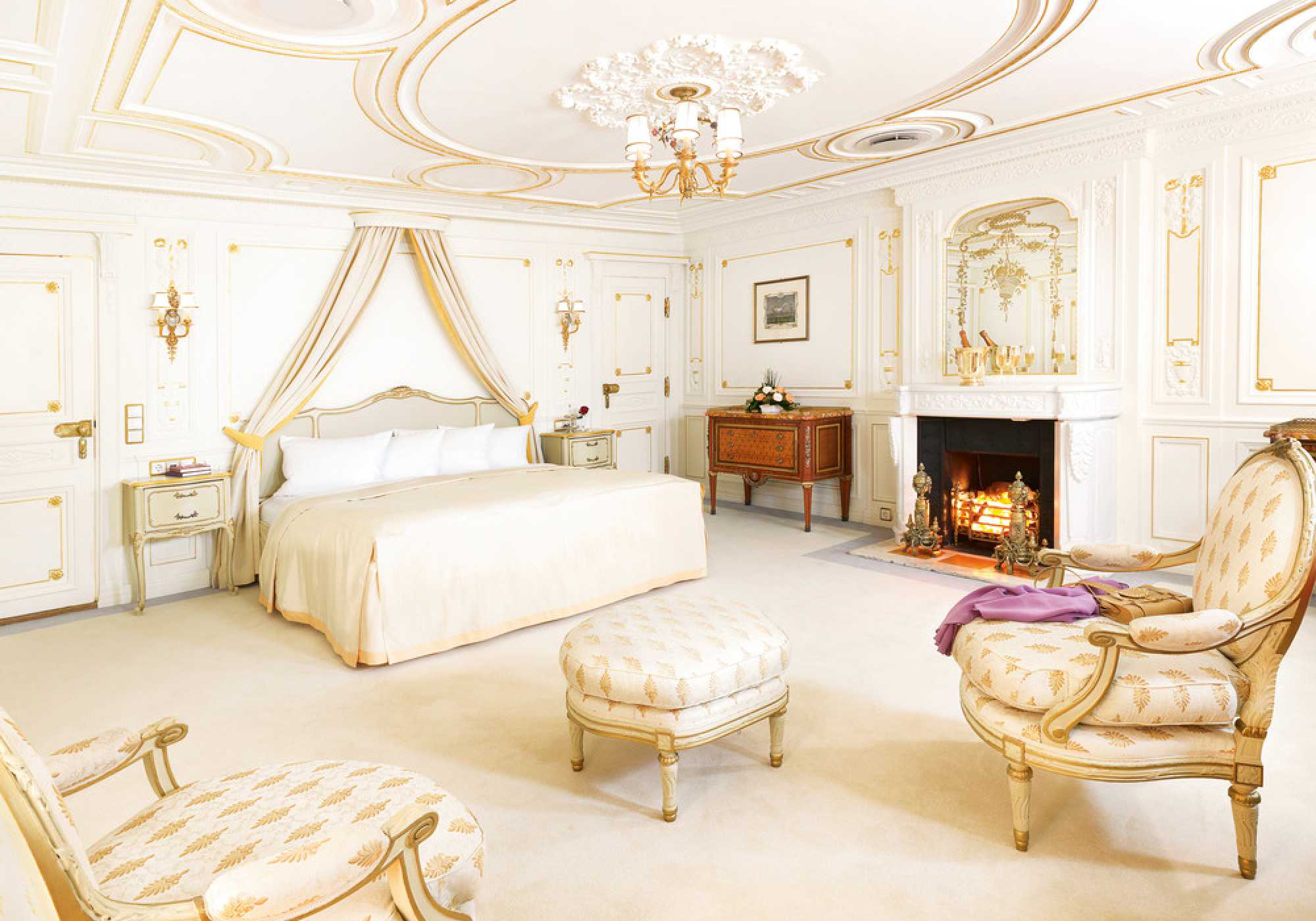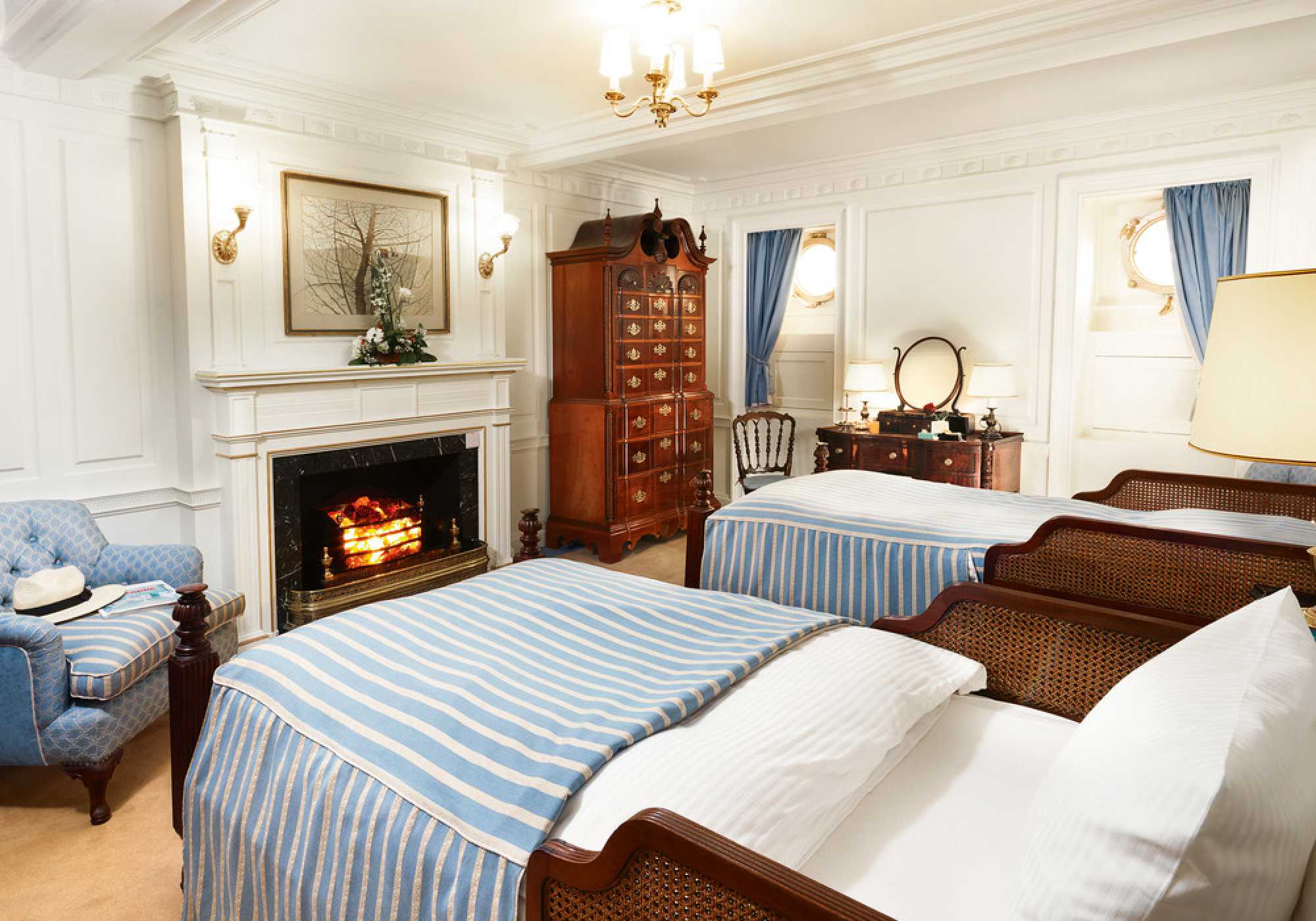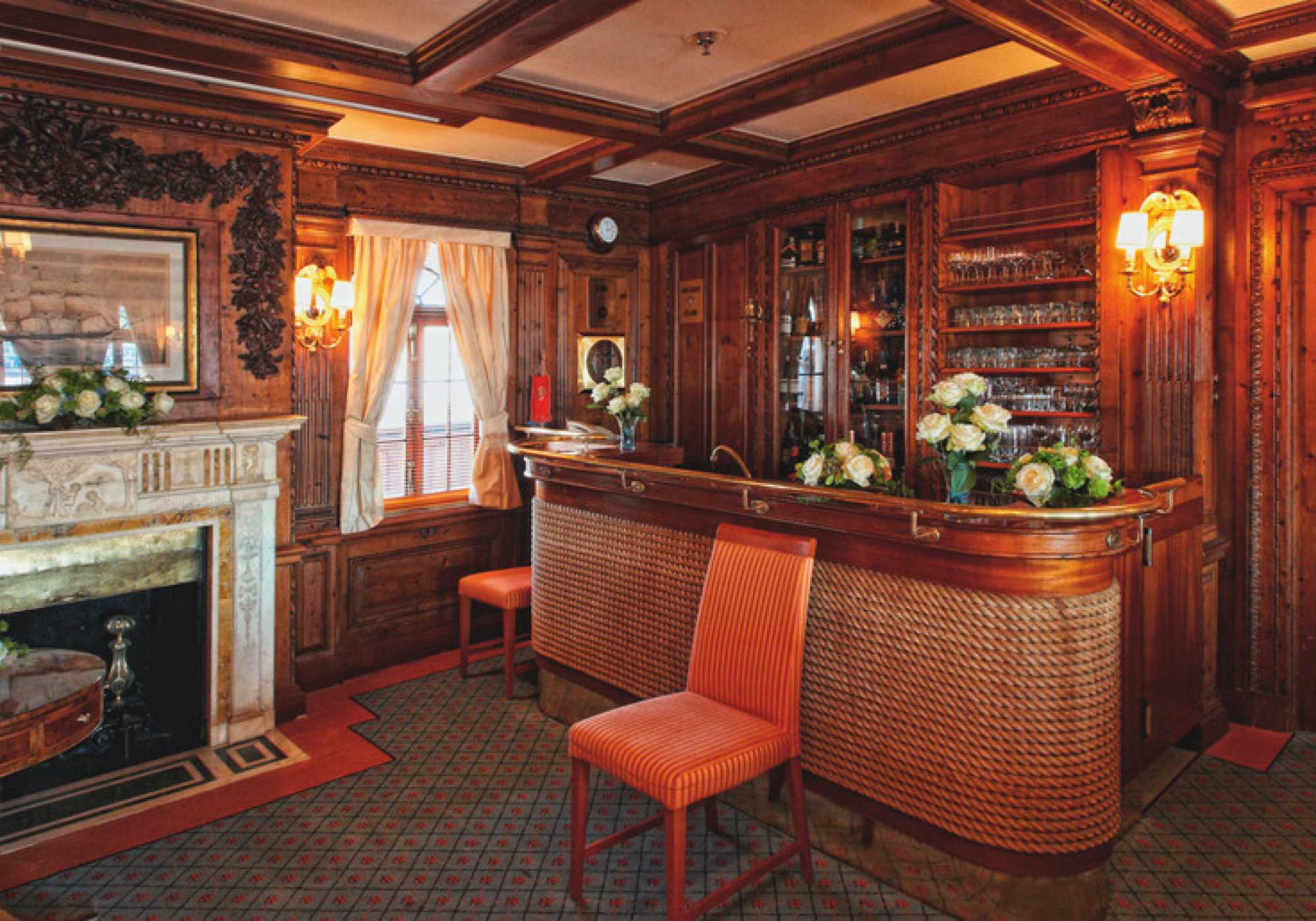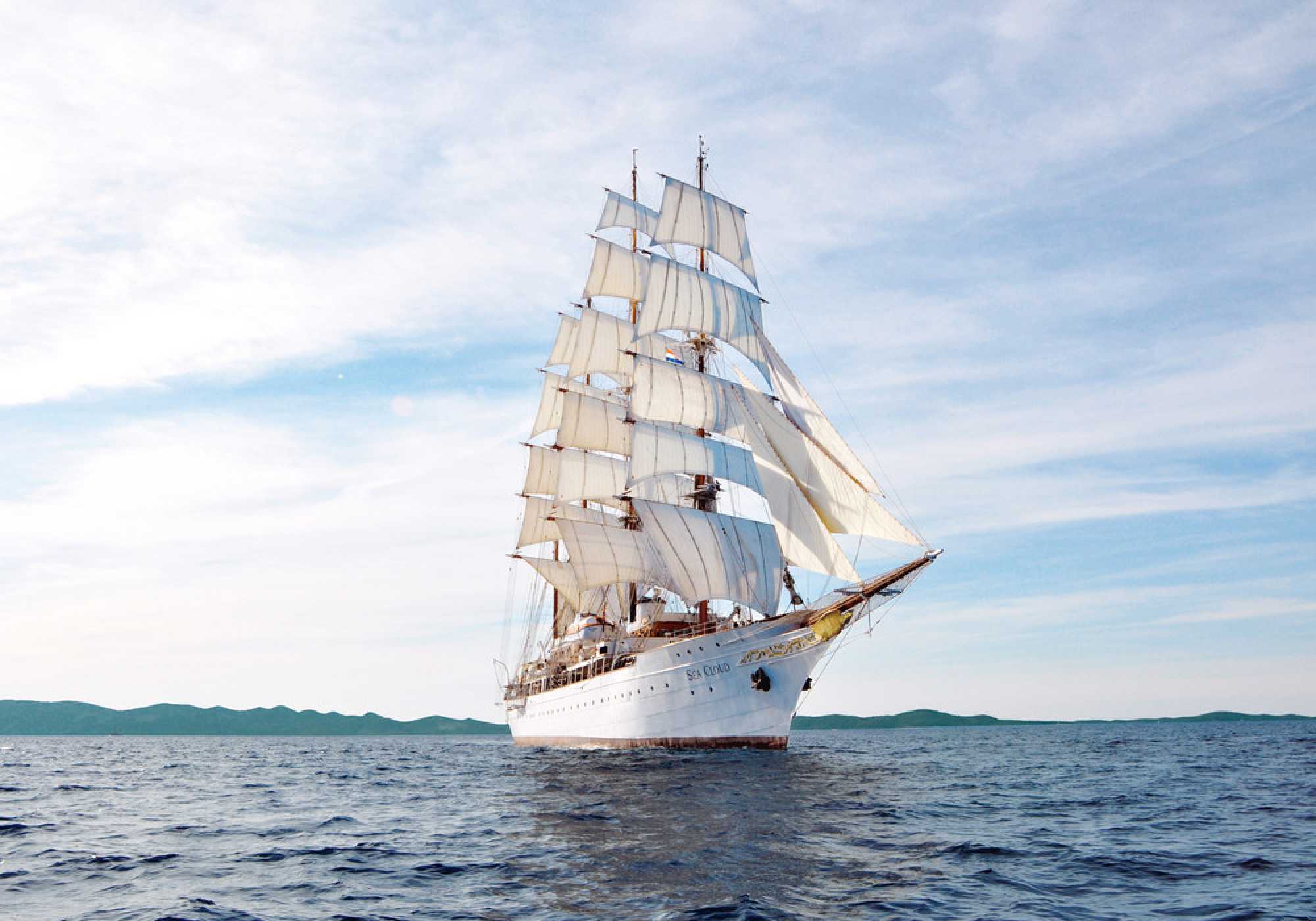 The elegance of times gone by has been faithfully restored - be it on the bridge or in the blue lagoon, on the promenade deck or in the restaurant. All the impressive marble fireplaces, the charming teak wood benches, the elegant woods, the golden taps and the selected antiques on board the SEA CLOUD have created an atmospheric setting in which her passengers - with all their modern-day requirements and attitudes to life - can sit back and enjoy their voyage on board a majestic windjammer.
The SEA CLOUD's radiance gives every cruise a very special charm and makes special occasions all the more unique. Be it for your birthday, anniversary or wedding - this ship, once a private yacht, can also be reserved for just you and your guests.
Whether booked as an exclusive yacht charter or shared by up to 64 cruise passengers, the SEA CLOUD remains a true legend of the sea, bewitching all those who experience her. She is the most beautiful windjammer of all time and is for many the true highlight of their journey.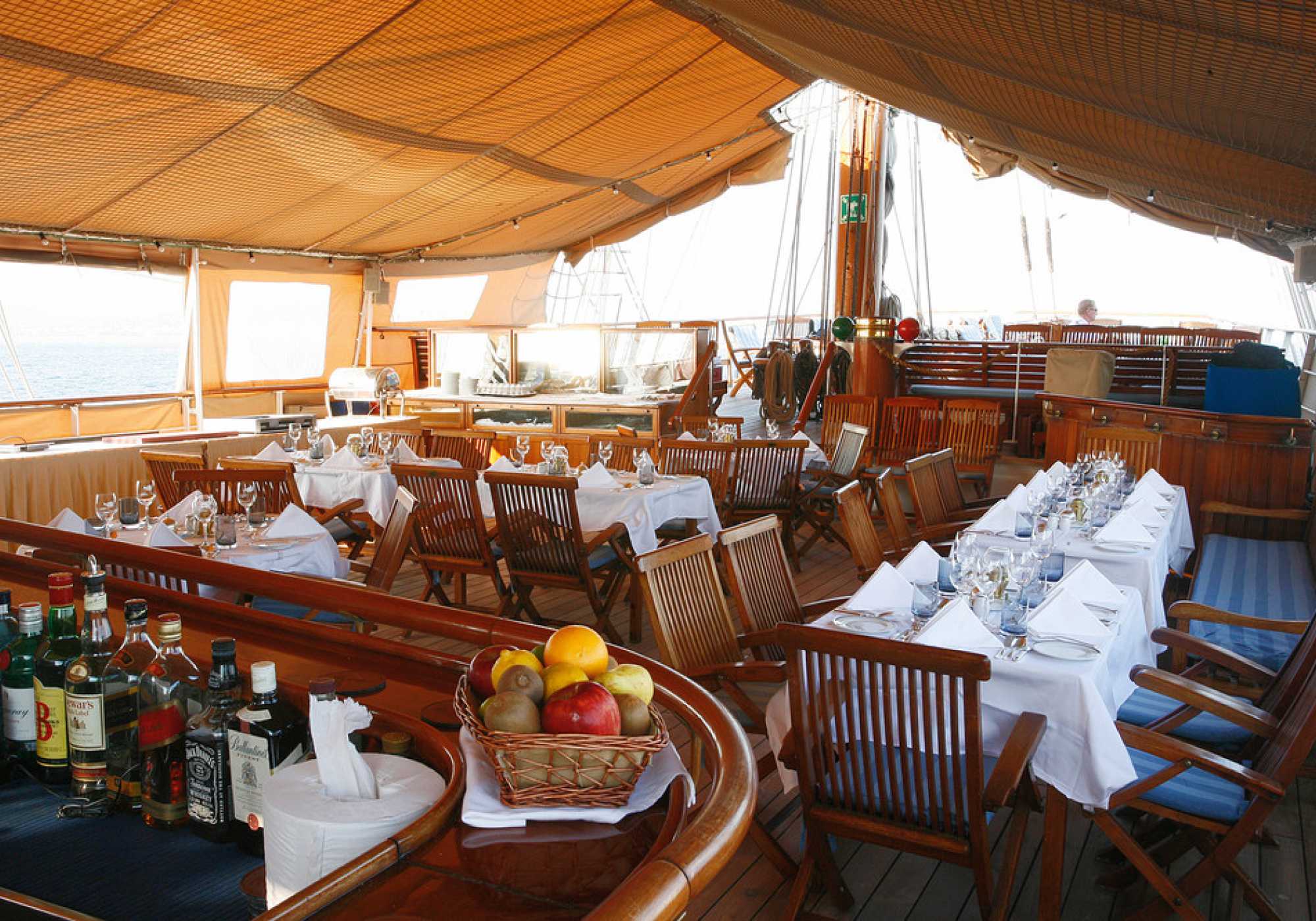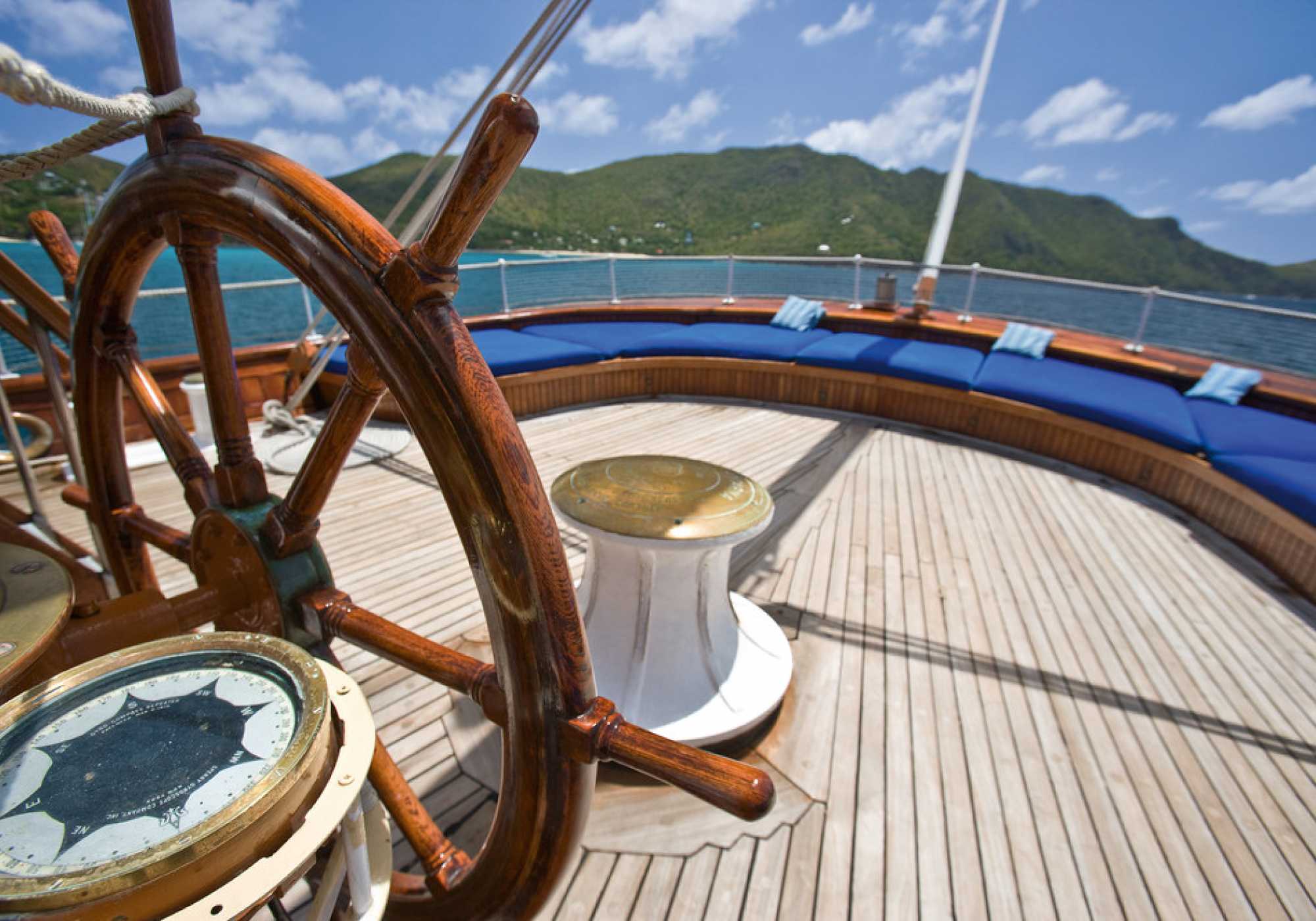 Facilities
lido deck with bar, restaurant (69 seats) with open seating and one sitting, lounge with library and desk area with laptop, hospital
Deck Plans