Panorama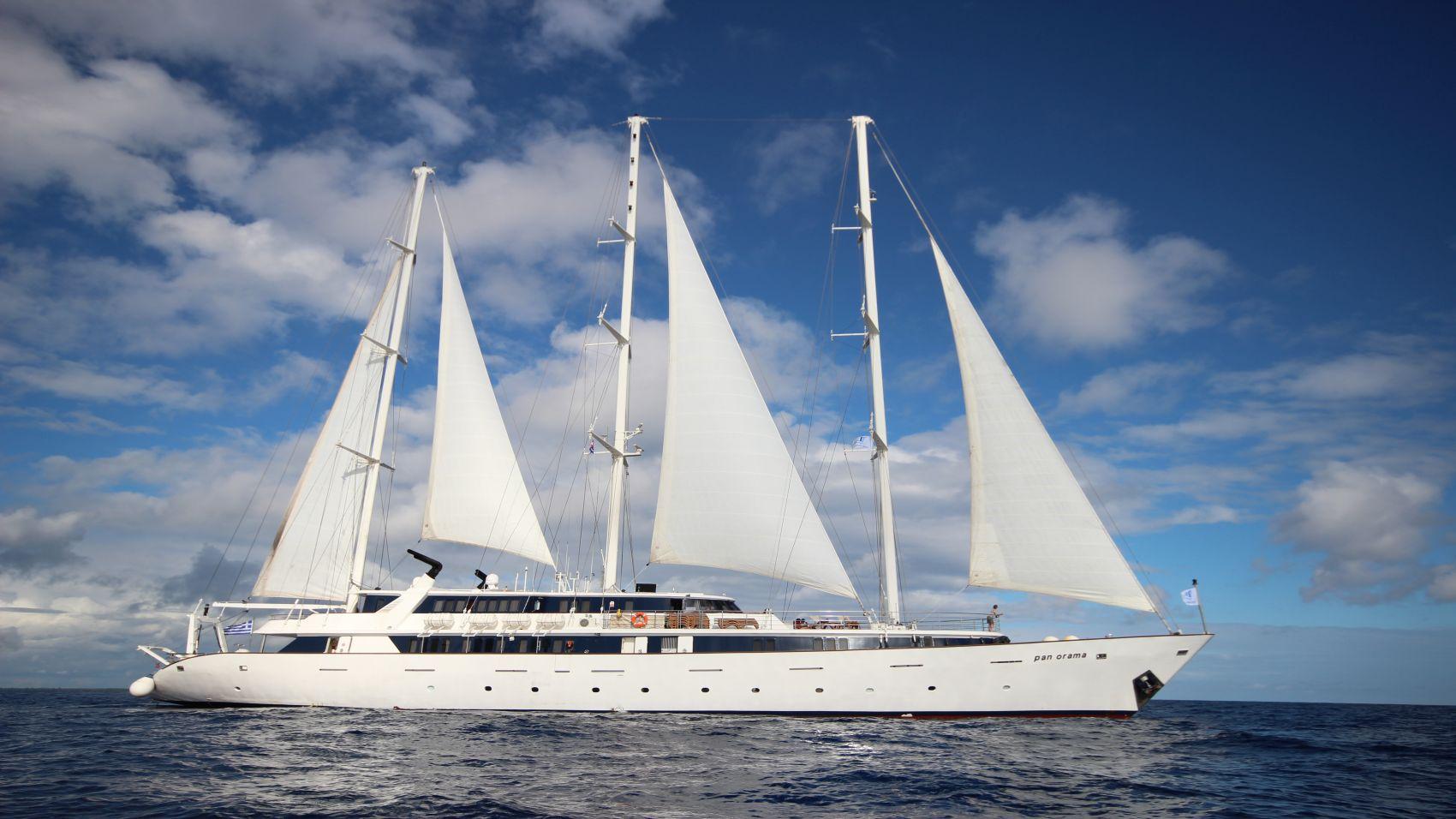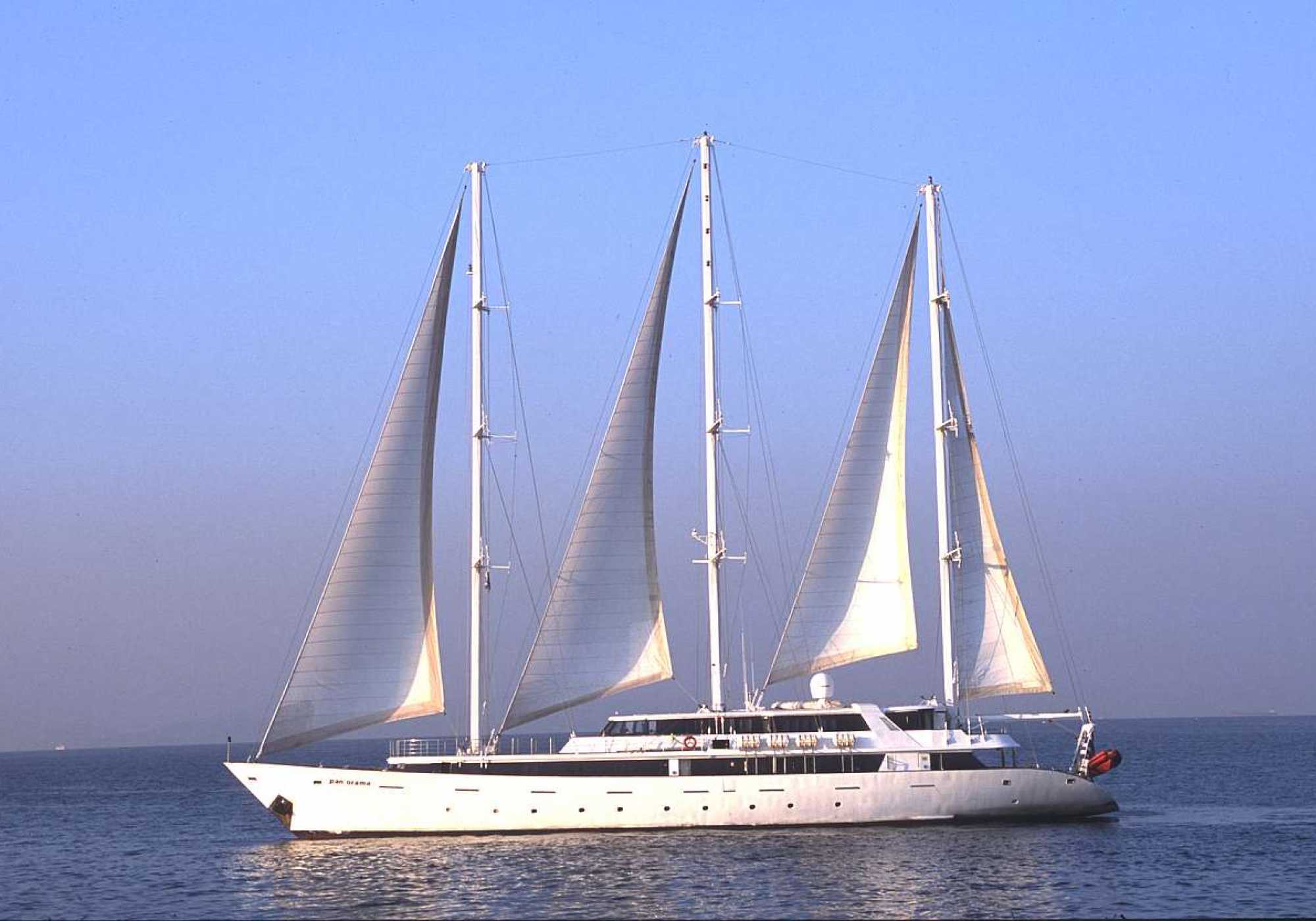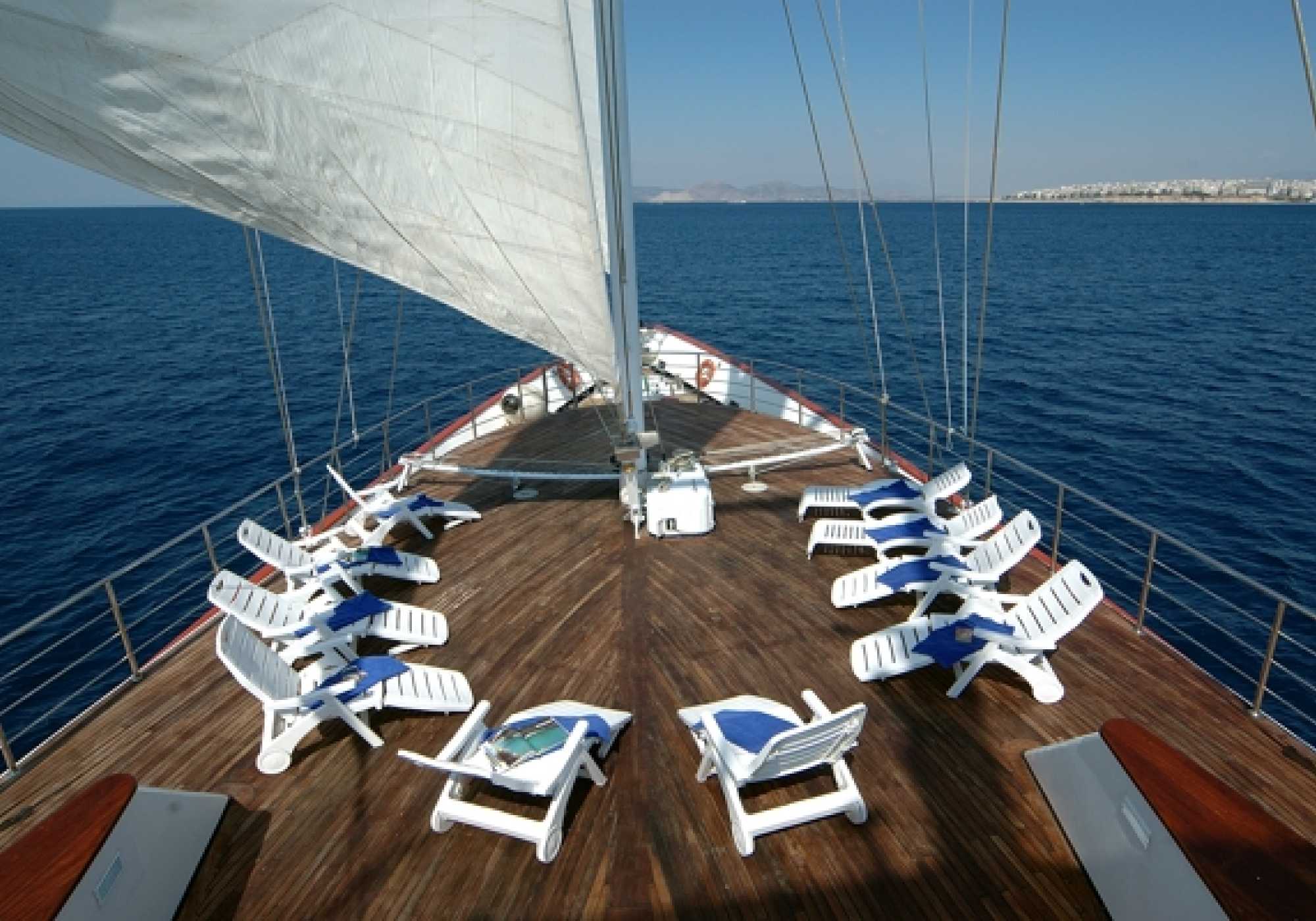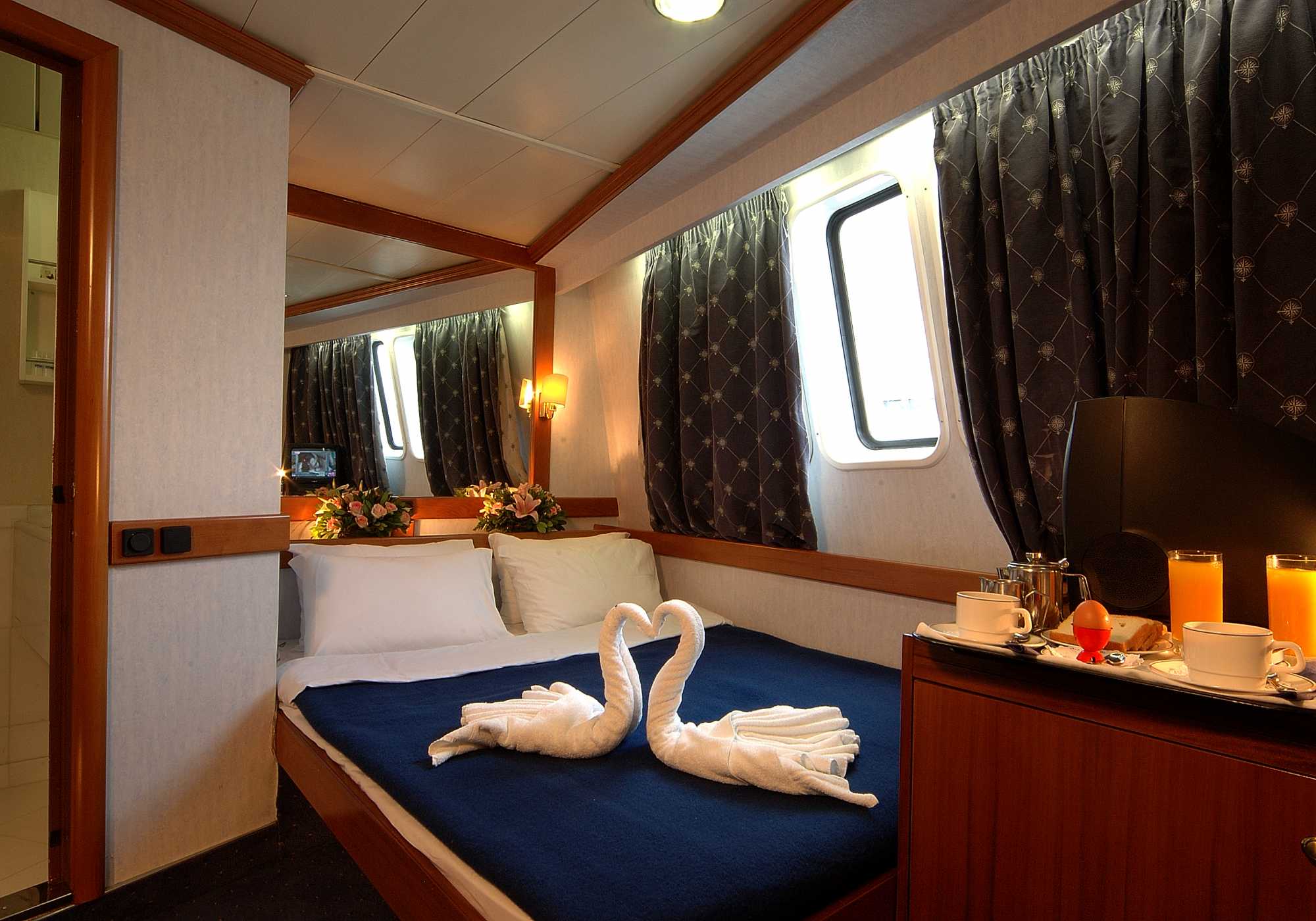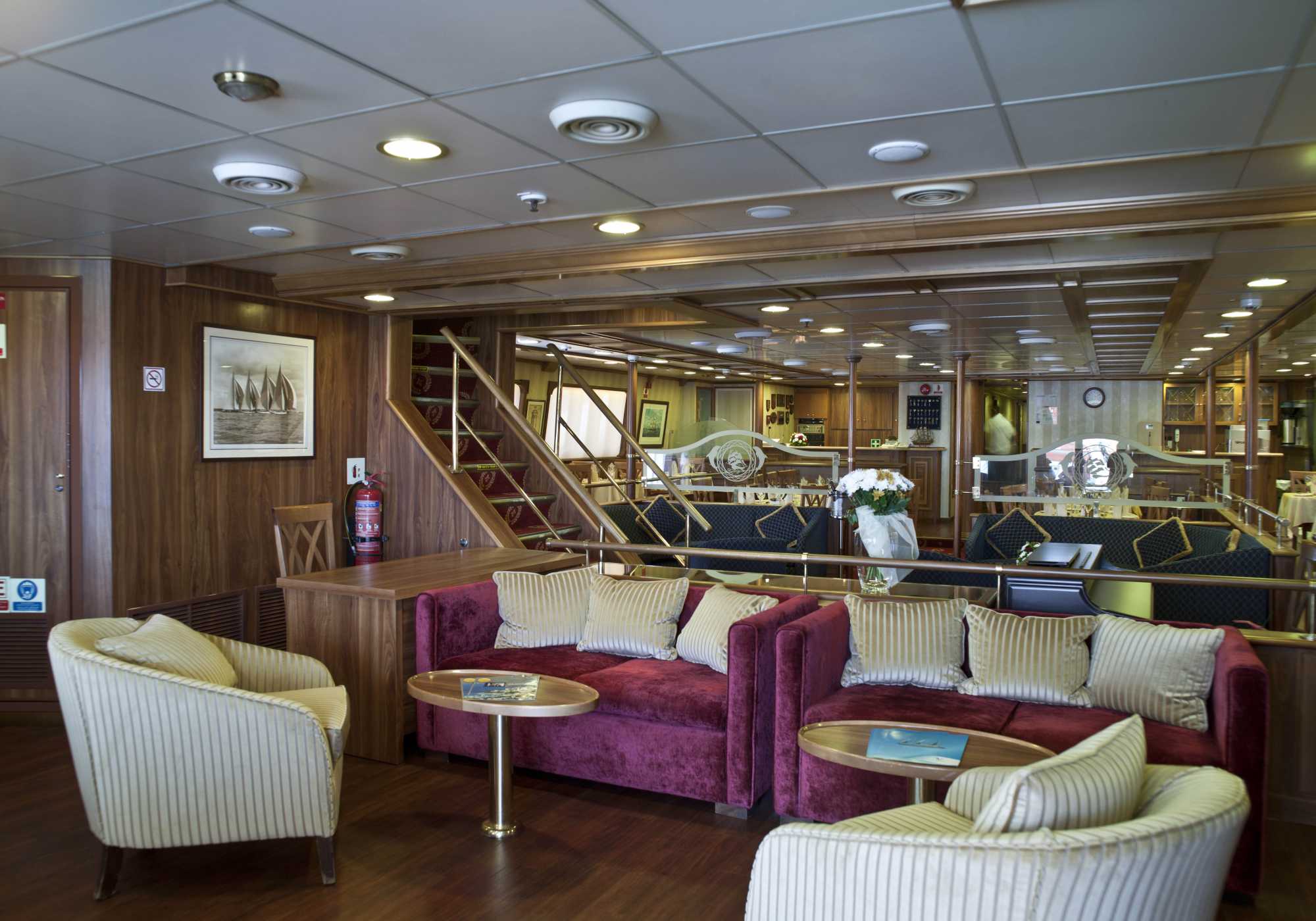 This state of the art Motorsailer has performed several Atlantic Ocean crossings and has sailed from the Seychelles to Monte Carlo and from the Black Sea to Tunis and offers the highest standard of accommodation and comfort safety.
During the day, life on board centers around the outdoor areas, the 2bars and the sun deck. In the evening you can relax in one of the ship'stwo lounges, the library, and have a drink while you listen to the pianomusic. The swimming platform on Panorama stern enables you to swimwhen weather and anchorage conditions permit. The Panorama cabinsare located on all 3 decks and are finished with wooden furniture andlight fabrics. Cabins on the Upper and Main Decks are equipped withwindows while cabins on the Lower Deck are finished with portholes.The fully equipped bathrooms are finished with marble. All cabins are airconditionedand fitted with TV, telephone (for internal use), hairdryers,mini-fridge, central music, public address system and safe boxes.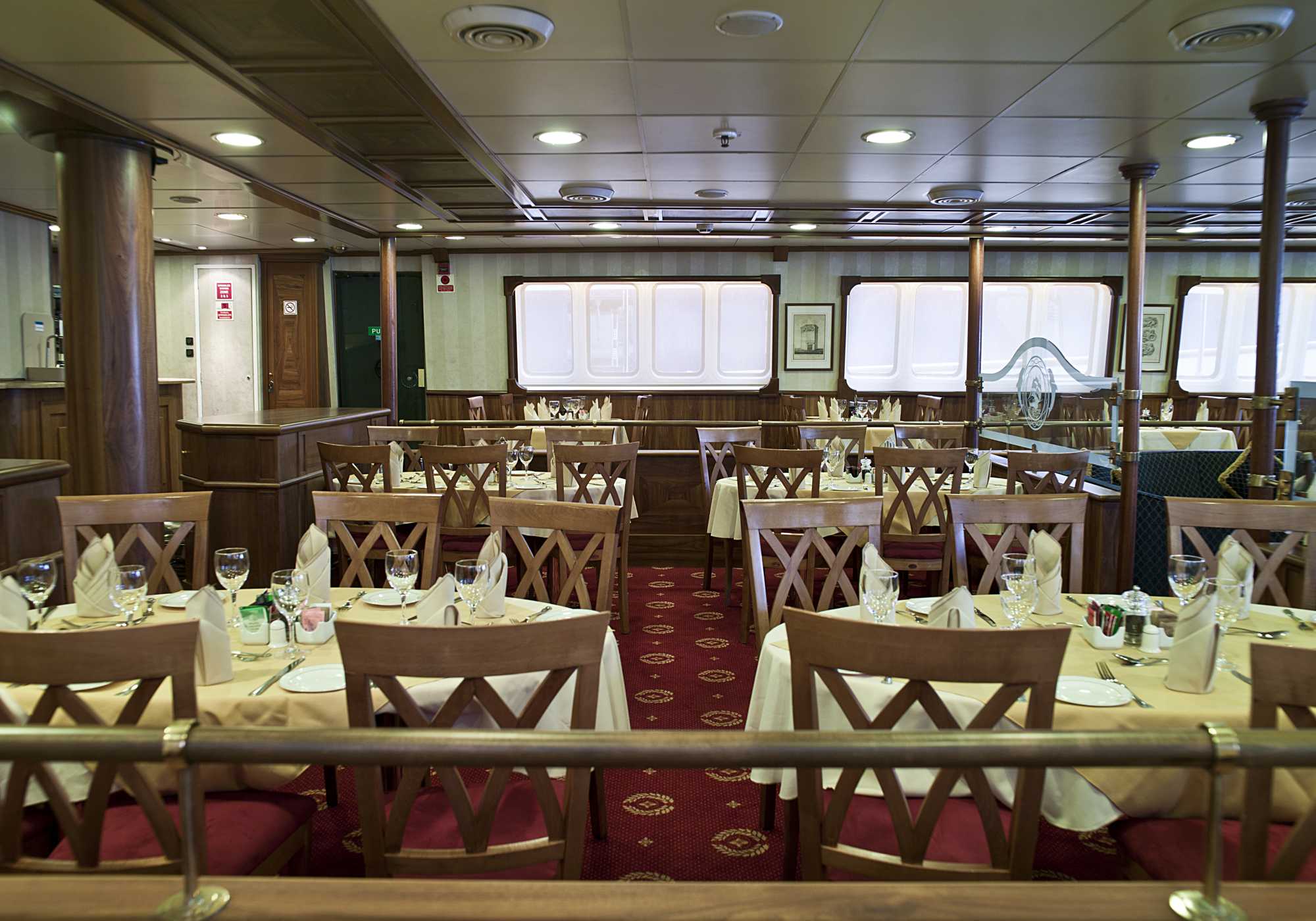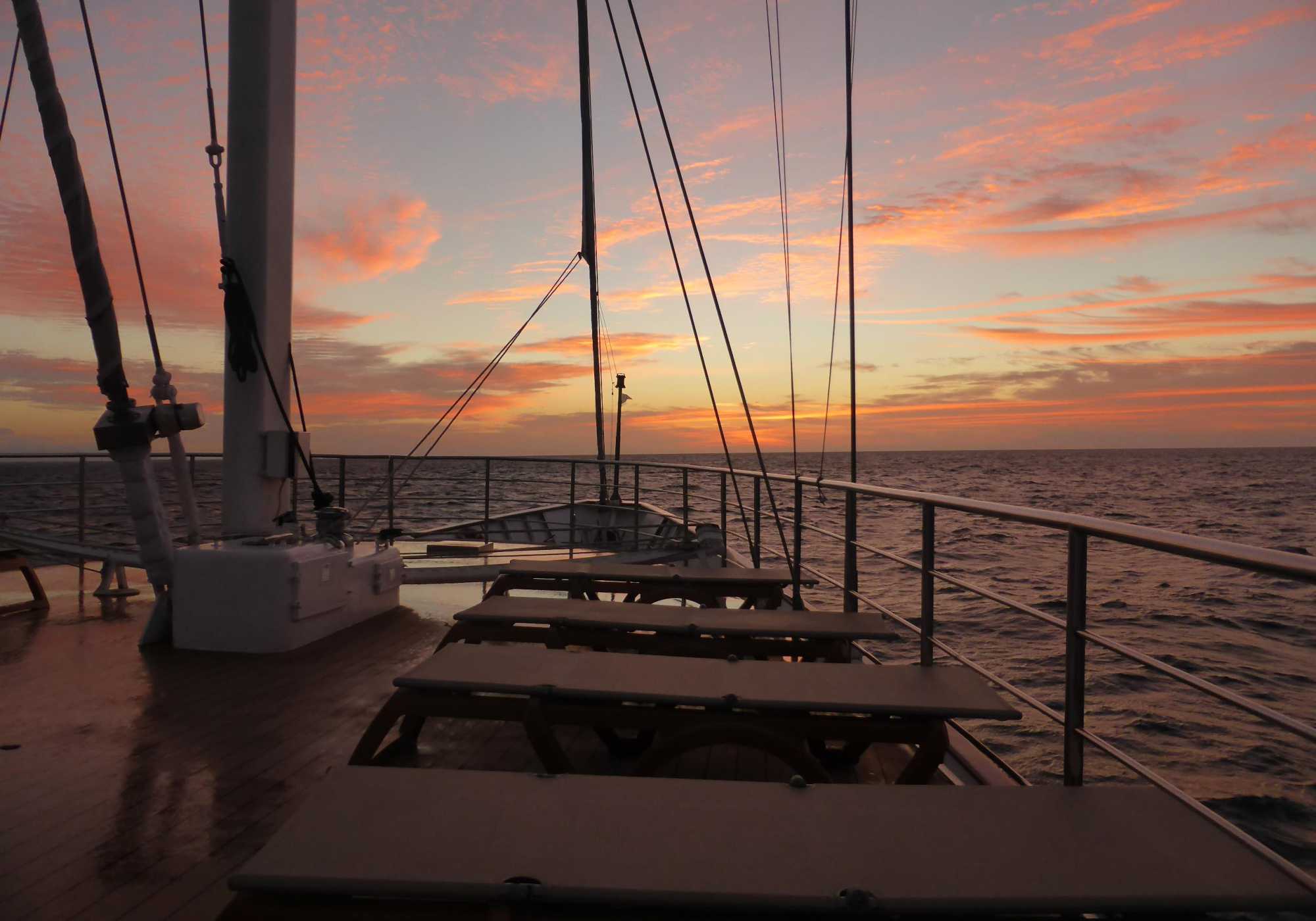 Facilities
Spacious sun deck, sun loungers, ensuite facilities with shower, internet and email service, hairdryers, individually controlled air conditioning, safe deposit boxes, European plugs, kayaks, snorkelling and windsurf equipment.
Deck Plans
You can charter this ship from